We have a new
Sepia Scenes
badge for the season! If you want to use it feel free to right click and save it. the photo is of my holiday door decoration.

The photos below were taken at City Island, Bronx, N.Y. this past weekend. It was a beautiful day, warm and very sunny.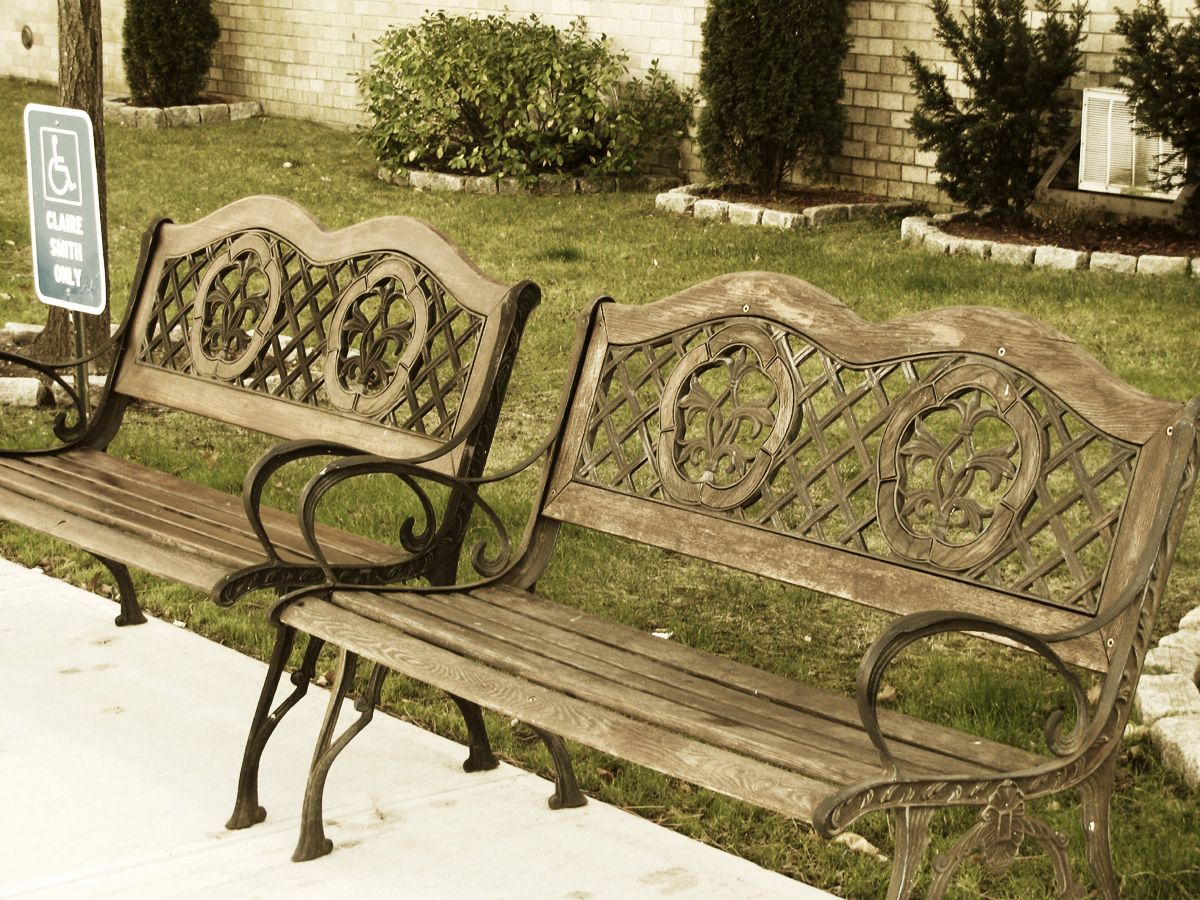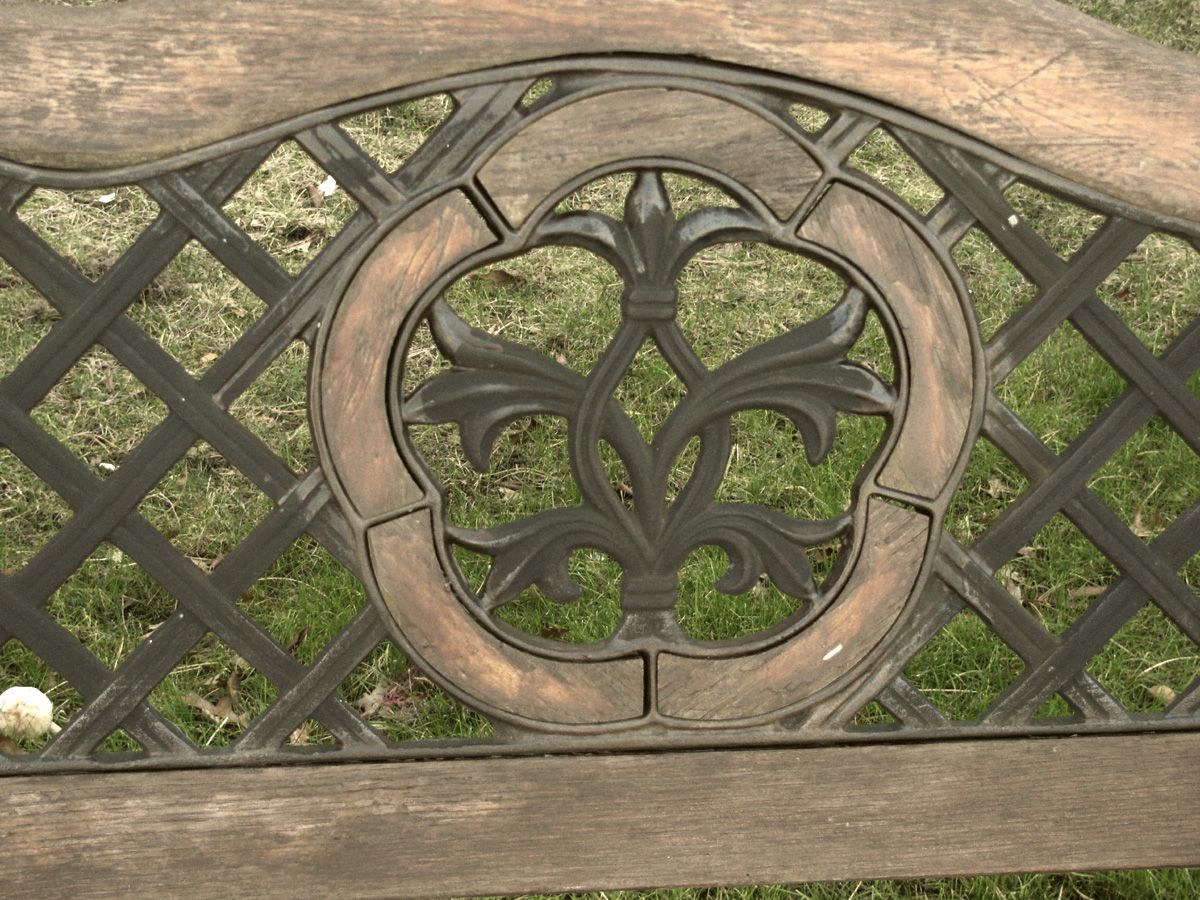 These photos are done in

half-sepia

. Here's a really easy way to do it:
A quick and dirty way to produce this effect in Photoshop:

1. Duplicate the photo layer.
2. Apply a sepia effect to the top layer (play with Image > Adjustments > Variations...).
3. Adjust the transparency of the top layer to suit (start at around 50%).

There are a few other tricks to bring out the best, so I recommend checking out the referenced article and giving it a try!

Conclusion
Combined with a little edge burning in and contrast adjustment, this effect can give a striking new depth and mood to a photo. Could suit a wide range of subject matter.
Sign Mr. Linky if you are participating and leave a comment. I'll try to visit as many people as I can.
'