Welcome again to
Sepia Scenes!
So sorry it was scheduled to go up at 6 AM and it didn't post! So here it is now at 10:25 AM. :(
The photograph below is rendered in
Split Toning
. What that means is that you apply a
sepia color
AND another color in this case a
pale blue.
Can you see it? I'm not sure whether this was the best photo to choose to apply this method. The method is quite detailed and I've given you a link above if you want to try it. It's quite subtle here, maybe too subtle.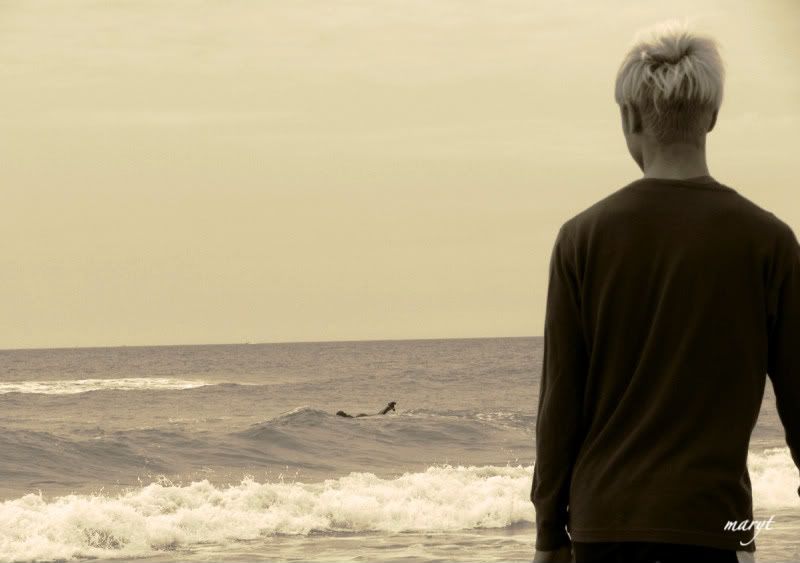 I changed the photo above to
sepia
and then fiddled with the
Curves app
in Photoshop.
Curves
is a wonderful app that you'll find in most photo-editing software. Experimenting with it can make some very interesting effects. I like this for the reddish effect I got on the water.
You can have a lot of fun experimenting with
sepia.
Why don't you give it a try?
I'd be real happy if you
signed Mr. Linky, left a comment a
nd went and visited other bloggers who participate in this meme.