Hi everyone! Welcome back to Sepia Scenes!

I took these shots on a trip to Sleepy Hollow, N.Y. The top one is through the cat tails toward the Tappen Zee Bridge. The bottom is the Tarrytown/Sleepy Hollow Lighthouse just north of the bridge.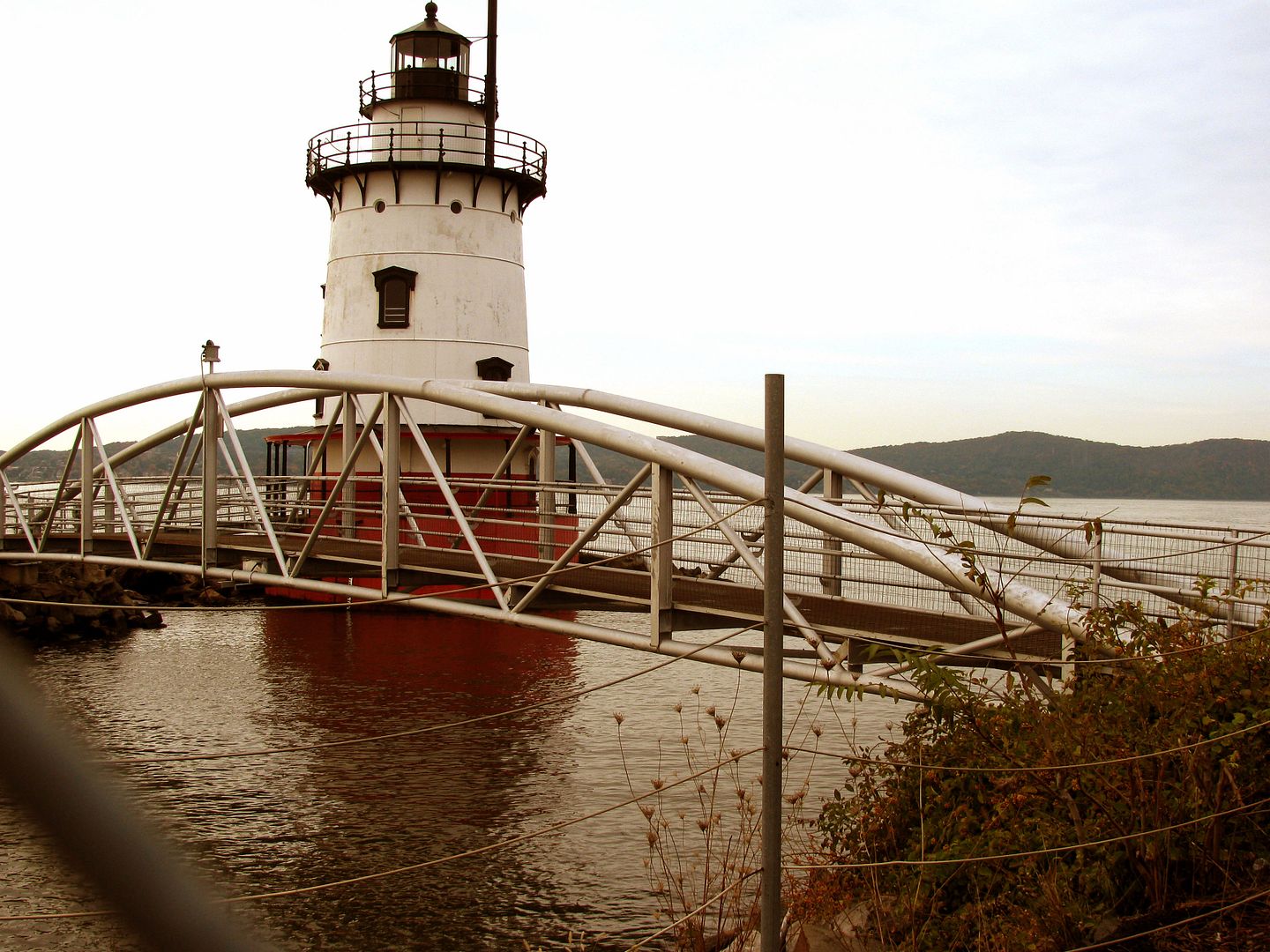 I applied

Half Sepia

to both these photos and see how different the effects are?
Please sign Mr. Linky, comment and visit your fellow bloggers. Thanks, my dear friends!