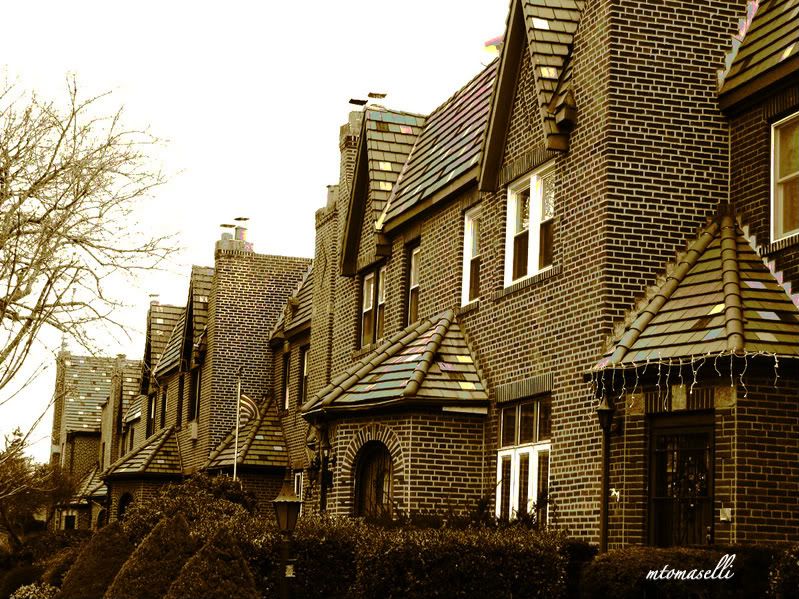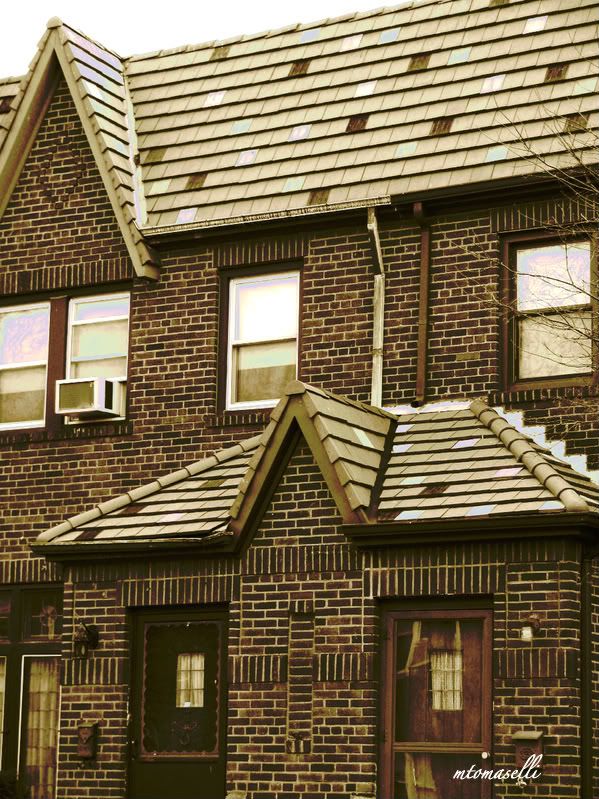 Working in Adobe Photo Shop, first I DESATURATED the photos and then I created another LAYER so I could APPLY A
SEPIA STYLE
. I then used
CURVES
to adjust light and dark and bring some pastel color into the photos.
The Photoshop Curve tool has a serious role in photo fixing but it has a fun side to it's nature too.
The Photoshop curves tool is probably one of the most powerful and best ways to correct an image in Photoshop. It is also a tool that can look complex a first glance. However it isn't difficult to understand and use and I'll show you how to put it to work. The curves tool also has a fun side to its nature and it can be used to create interesting art effects for your images. Find it by choosing Image, Adjustments, Curves or you can apply it using an adjustment layer.
Here is some help using
CURVES
from
GIMP:
In many cases, the Levels control is enough to give your image the brightness and color that you want. If you need finer control, you can use the
Curves
tool.
The Adjust Color Curves box on the right is what I manipulate to bring some color into the
SEPIA
photo.
The sharper your "S" curve the closer you get to POSTERIZATION. If you use just a touch you get some pastel colors like my photos above.
Don't be afraid to experiment. It's fun! Thanks very much for participating. I really appreciate it!
Don't forget to
sign Mr. Linky and leave a comment. :)
maryt/theteach